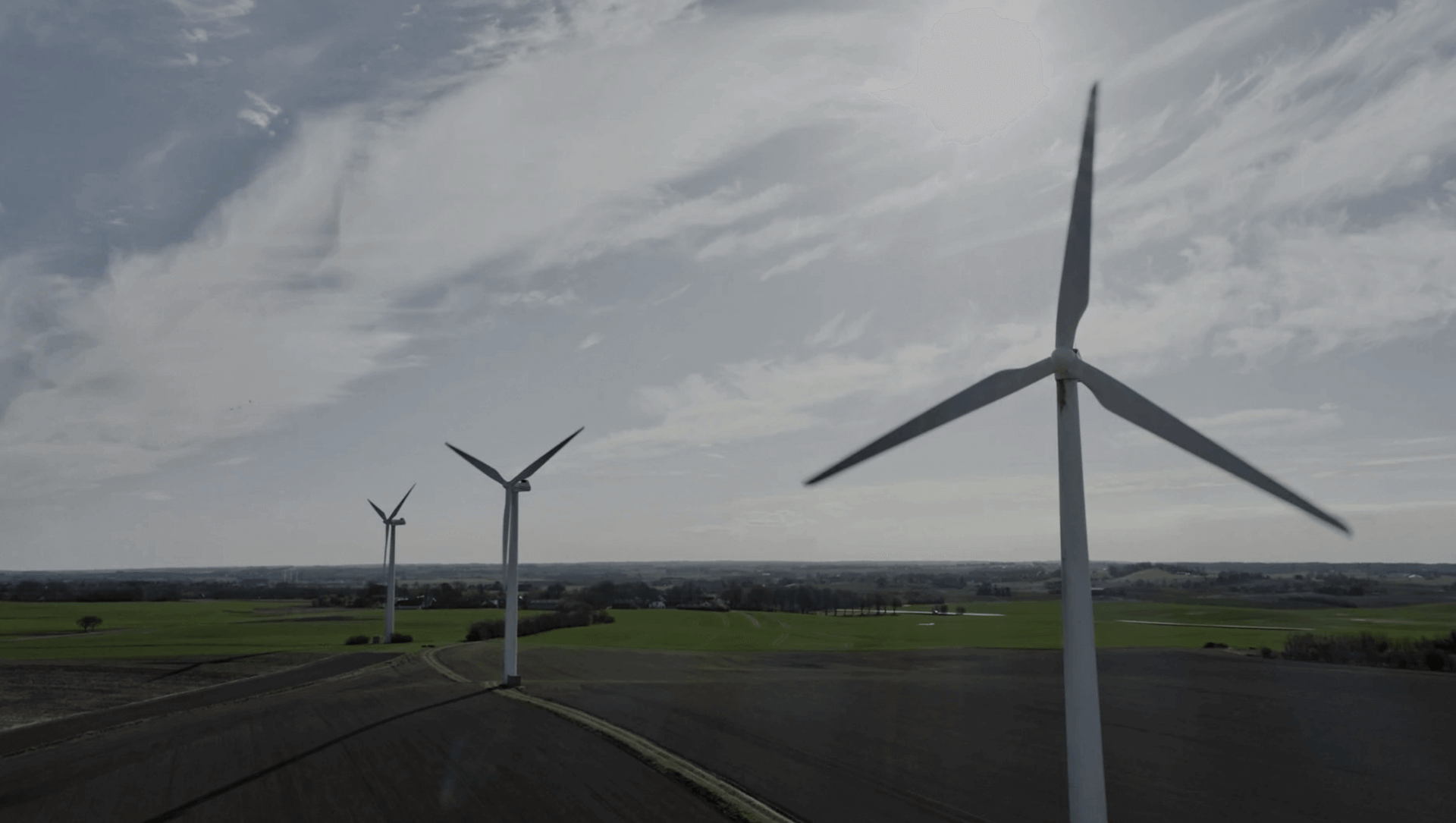 Ready for your
Future in Denmark
CHECK OUT THE JOB OPPORTUNITIES
CNC OPERATOR FOR DAY / EVENING / NIGHT TEAMS
We are looking for operators for our CNC machines at IPL in Lem I Denmark.
About the job
The tasks consist of setting up items for machining (both turning and milling) or operating
CNC machines. Therefore, it is an advantage if you have experience in Okuma, Mazak,
Heller or Spinner machines. We also have some Kawasaki robot cells - but that's not a
requirement. After the machines have been programmed, you can help to monitor the production to make sure it runs as planned.
To ensure our high quality and accuracy, the items must be measured and controlled. These measurements are entered on a computer. It is also possible to contribute to the optimization of the robots, so they are utilized in the best way.
Qualifications and competencies
Prioritizes safety highly

Ensures that the quality of what you do meets the specifications

Can use measuring equipment

Can read drawings

Ensure adheres to delivery times

Comes with suggestions for efficiency improvement




Ensure high 'housekeeping' level on and around equipment
We offer
Salary during illness

Pension

An exciting position with the opportunity to make its own mark in terms of optimizing production performance

Good opportunities for personal and professional development, with a focus on lean tools

An informal and collaborative work environment where we value collaboration and well-being

Good colleagues who will ensure support, training and introduction to your work area

Onboarding-plans for working at IPL and moving to Denmark
Moving to Denmark
If you dream of moving to Denmark, there will be good opportunities for that. There will also be an opportunity to get help finding a job for your partner, as well as a home and school for the children.
Read more on the municipality's website: https://www.flytmodvest.dk/english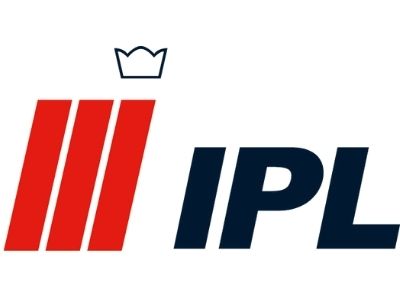 See company
Apply here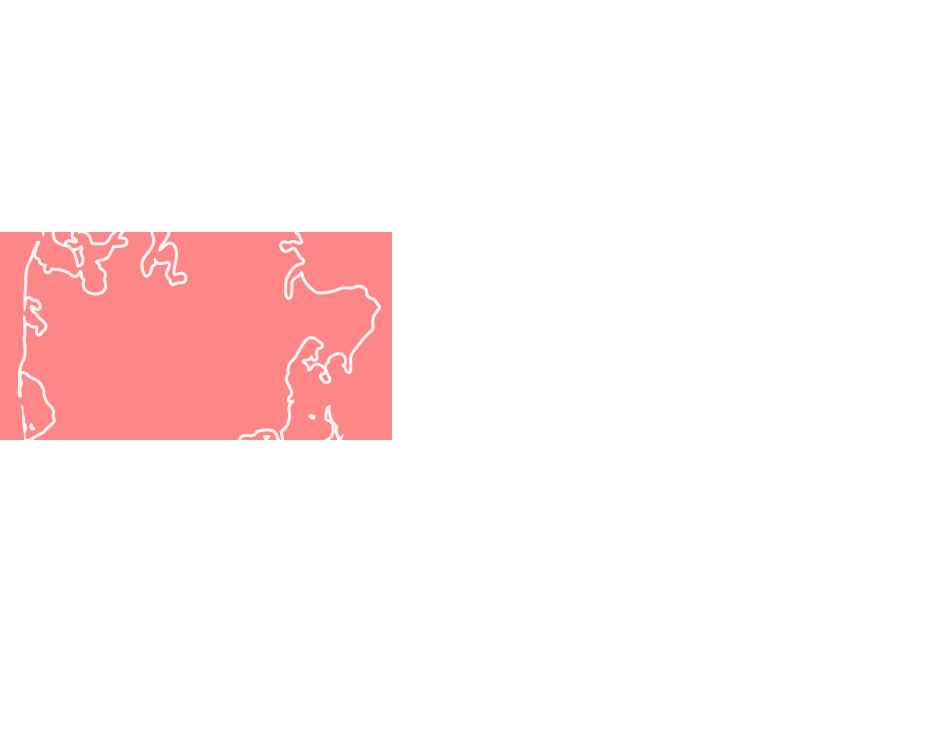 CENTRAL DENMARK
Central Denmark offers the fierce North Sea to the west and the calm Kattegat to the east, surrounded by nature and still with easy access to the pulsating city life.
Please know that only applicants with EU citizenship are taken into consideration for the current positions.