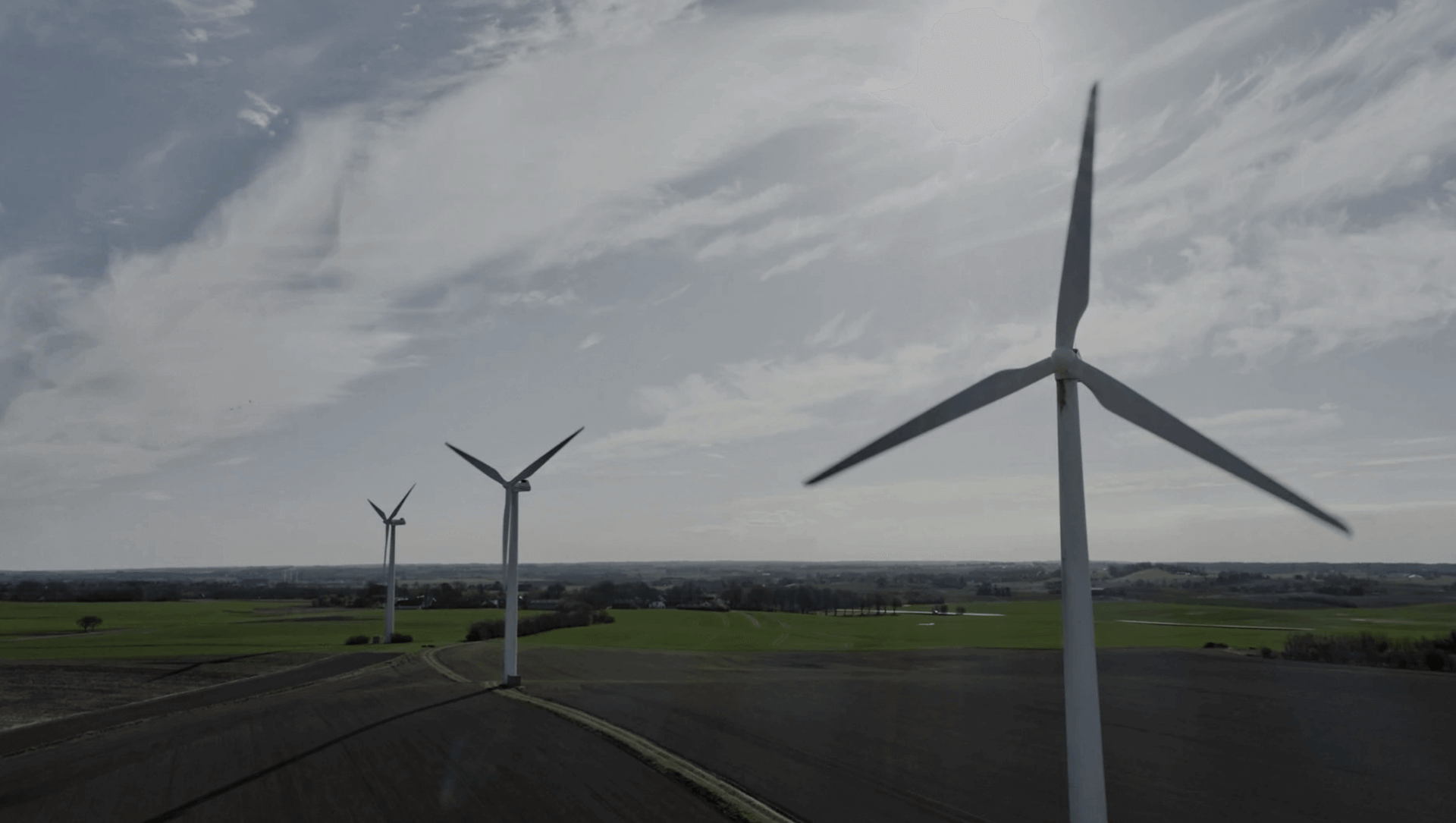 Ready for your
Future in Denmark
CHECK OUT THE JOB OPPORTUNITIES
CNC SETS UP FOR DAY / EVENING / NIGHT TEAMS
For our production department at IPL, we are looking for someone with experience in Okuma machines and Kawasaki robots.
Area of responsibility
In close collaboration with our team leader and operators, your responsibility will be to ensure the items are properly set up and ready for processing. You will also be a part of optimizing and finding solutions for better utilization of the robots with the aim of increasing output from production.
Your main tasks will be
Installation of Okuma Twin star LT300M lathes and Kawasaki robots
Programming and running in robots
Possibly. knowledge of Mazak Multiplex
In close cooperation with maintenance, prevents the equipment from running reliably
Training of operators in the use of the equipment, cf. competence matrix / Training plan
Qualifications and competencies
Trained machinist or industrial technician
Prioritizes safety highly
Has a strong focus on quality
Can use measuring equipment
Experience with efficiency improvements
Experience with lean tools TPM / 5S / OEE / SMED
Experience with off line programming
Good knowledge of steel production
Dutiful and flexible
Possess a good overview
You have a good mood, can cooperate and you are not easy to get off course
We offer
Salary during illness
Pension
An exciting position with the opportunity to make its own mark in terms of optimizing production performance.
Good opportunities for personal and professional development, with a focus on lean tools.
An informal and collaborative work environment where we value collaboration and well-being
Good colleagues who will ensure support, training and introduction to your work area
Onboarding-plans for working at IPL and moving to Denmark
Moving to Denmark
If you dream of moving to Denmark, there will be good opportunities for that. There will also be an opportunity to get help finding a job for your partner, as well as a home and school for the children.
Read more on the municipality's website: https://www.flytmodvest.dk/english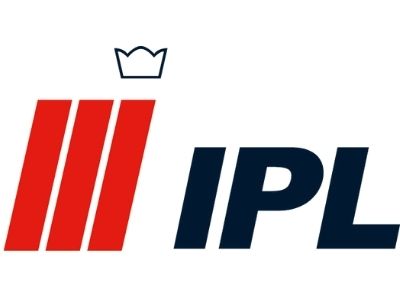 See company
Apply here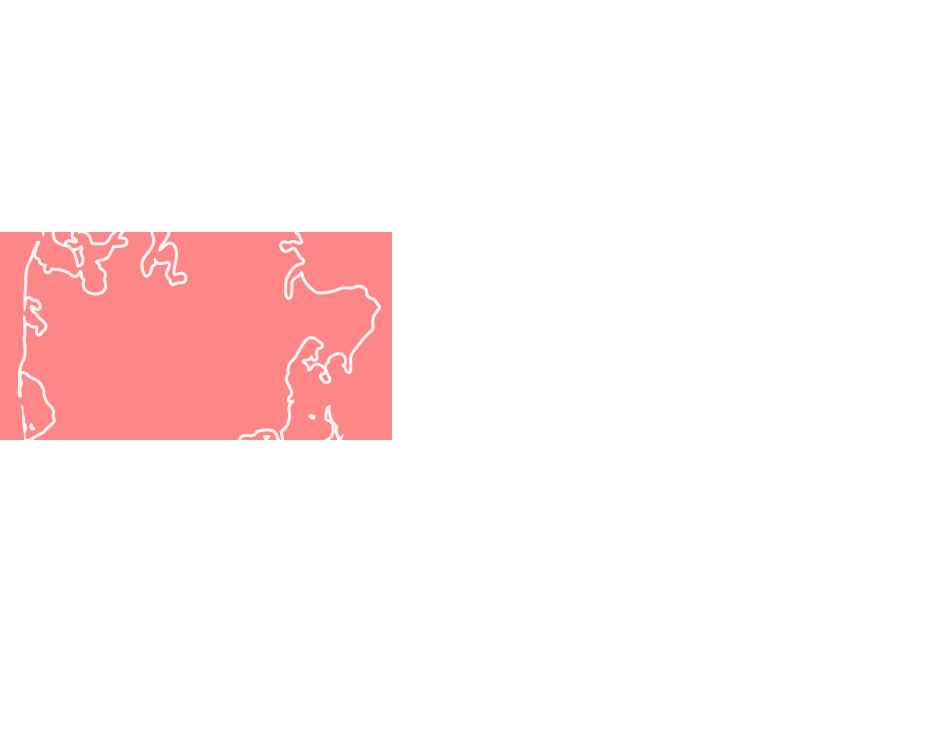 CENTRAL DENMARK
Central Denmark offers the fierce North Sea to the west and the calm Kattegat to the east, surrounded by nature and still with easy access to the pulsating city life.
Please know that only applicants with EU citizenship are taken into consideration for the current positions.