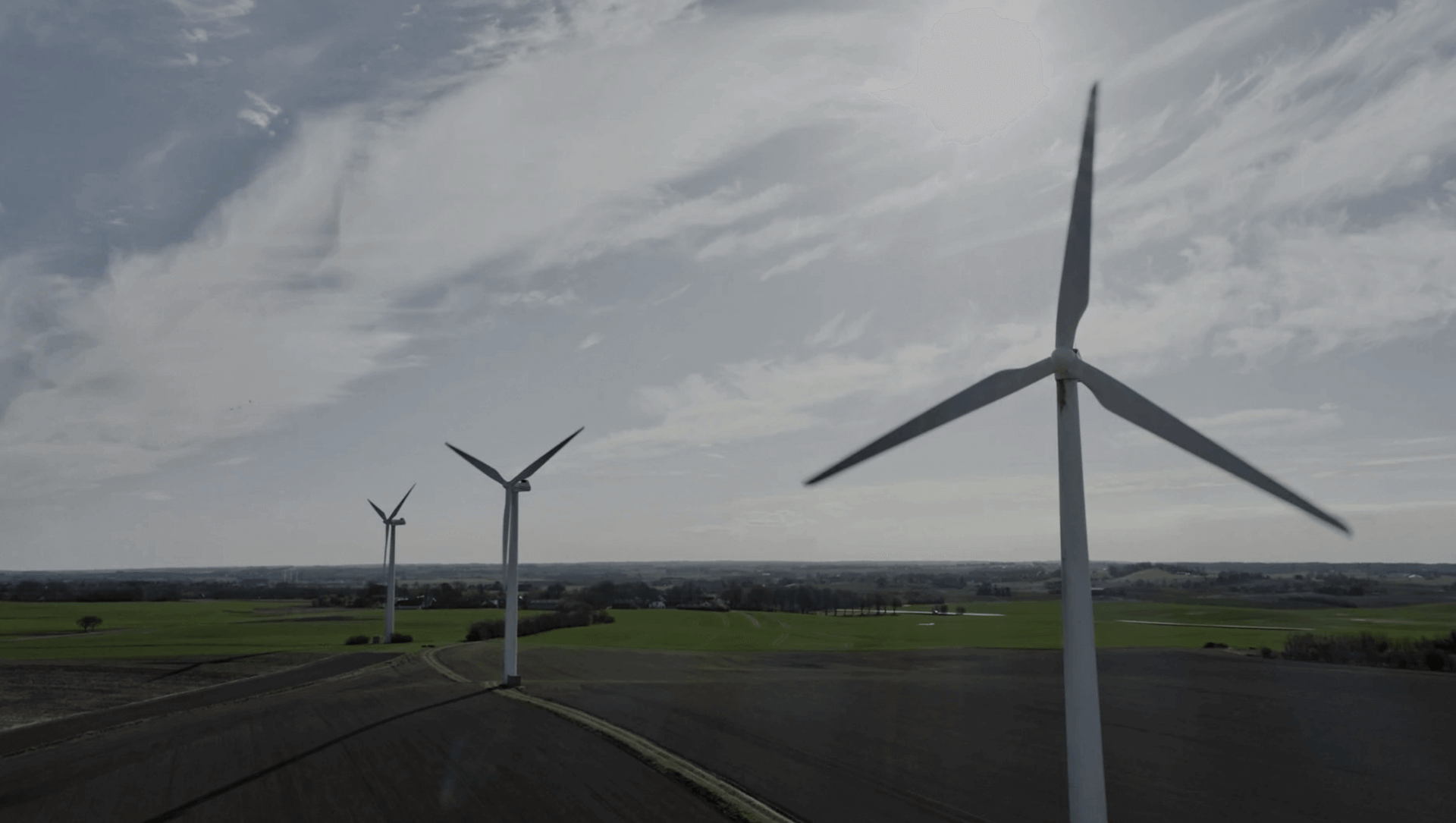 Ready for your
Future in Denmark
CHECK OUT THE JOB OPPORTUNITIES
Electricians, Offshore
Would you like to work on some of the most interesting and exciting projects the offshore energy sector has to offer? Would you like to have more time to dedicate to your passions and your home life? Then you are the one we need!
Your position
We offer you a unique opportunity to join Semco Maritime during our largest growth phase yet. You will be working in a turn based 2:2 or 2:3 rotation which means you will spend 2 weeks offshore and the 2-3 following weeks at home.
Your opportunities
When you are employed in Semco Maritime you will have plenty of development opportunities, both in your career and personally. If you have the skills and the competencies you can make a great career within Semco Maritime, because we select most of our Foremen and Supervisors from the people already working within the company.
Some of our career paths include:
Foreman
Supervisor
Technical specialist within your field
Your tasks & responsibilities
Together with your team you will be playing a key part in ensuring the quality and installation of our offshore assets.
Your tasks will include but are not limited to:
Installation and maintenance of electrical equipment
Installing cables
Assembling electrical panels
Installing cable ladders
Reading electrical diagrams
Your profile & qualifications
We imagine that you have great collaborative skills and that you work in a systematic and detailed manner. Furthermore, you should be comfortable with routine tasks and working with predefined processes and guidelines. It is important that you are patient and possess a safety-first mindset.
To succeed in this position, we expect that you:
Are a trained certified electrician, preferably with offshore certification
Preferably have offshore experience
Have experience with troubleshooting, commissioning and testing of electrical equipment
Are in good health
Can read and speak English
Welcome to Semco Maritime
We offer you an interesting and challenging job in an international organization, where we strive to provide innovative and sustainable solutions globally.
You will be hired on a project contract but when the project is over, we will have plenty of work opportunities for our skilled colleagues. You will be working offshore mobilizing from Esbjerg, Denmark in a 2:2-week or 2:3-week rotation with 12 hour shifts per day while you are offshore.
We look forward to hearing from you!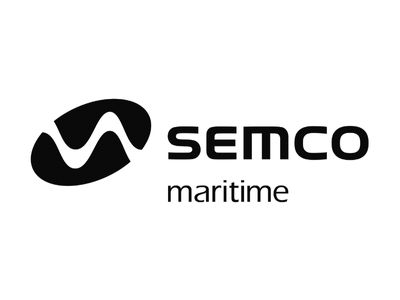 See company
Apply here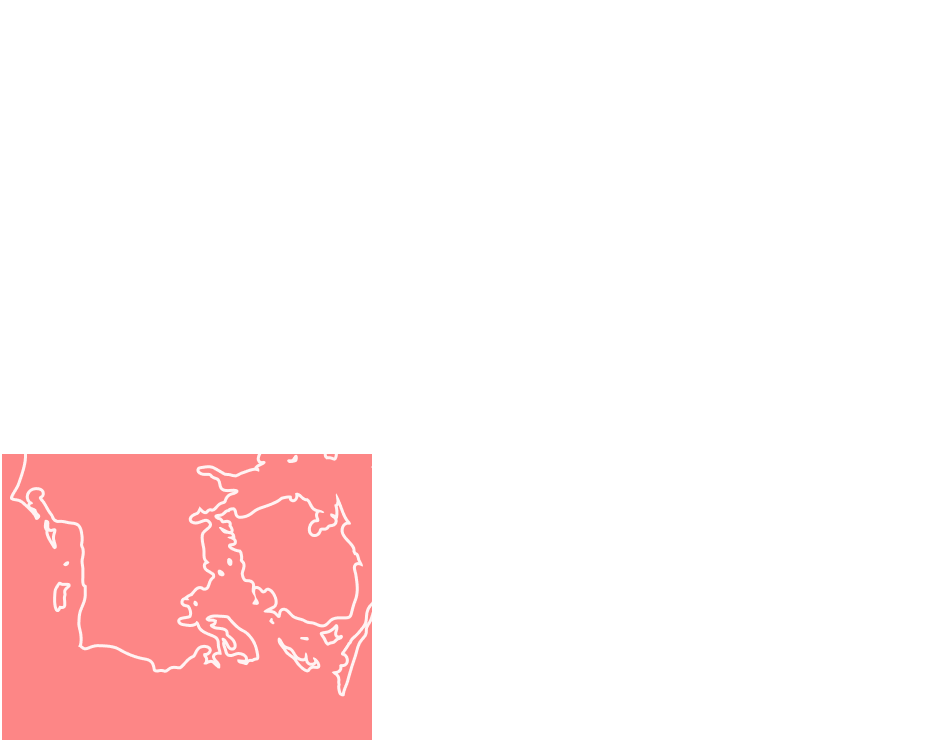 SOUTHERN DENMARK
Southern Denmark is bursting with a wide range of attractive career possibilities. This is on top of the famous Danish work-life balance, in an international environment with good access to the rest of Europe.
Please know that only applicants with EU citizenship are taken into consideration for the current positions.