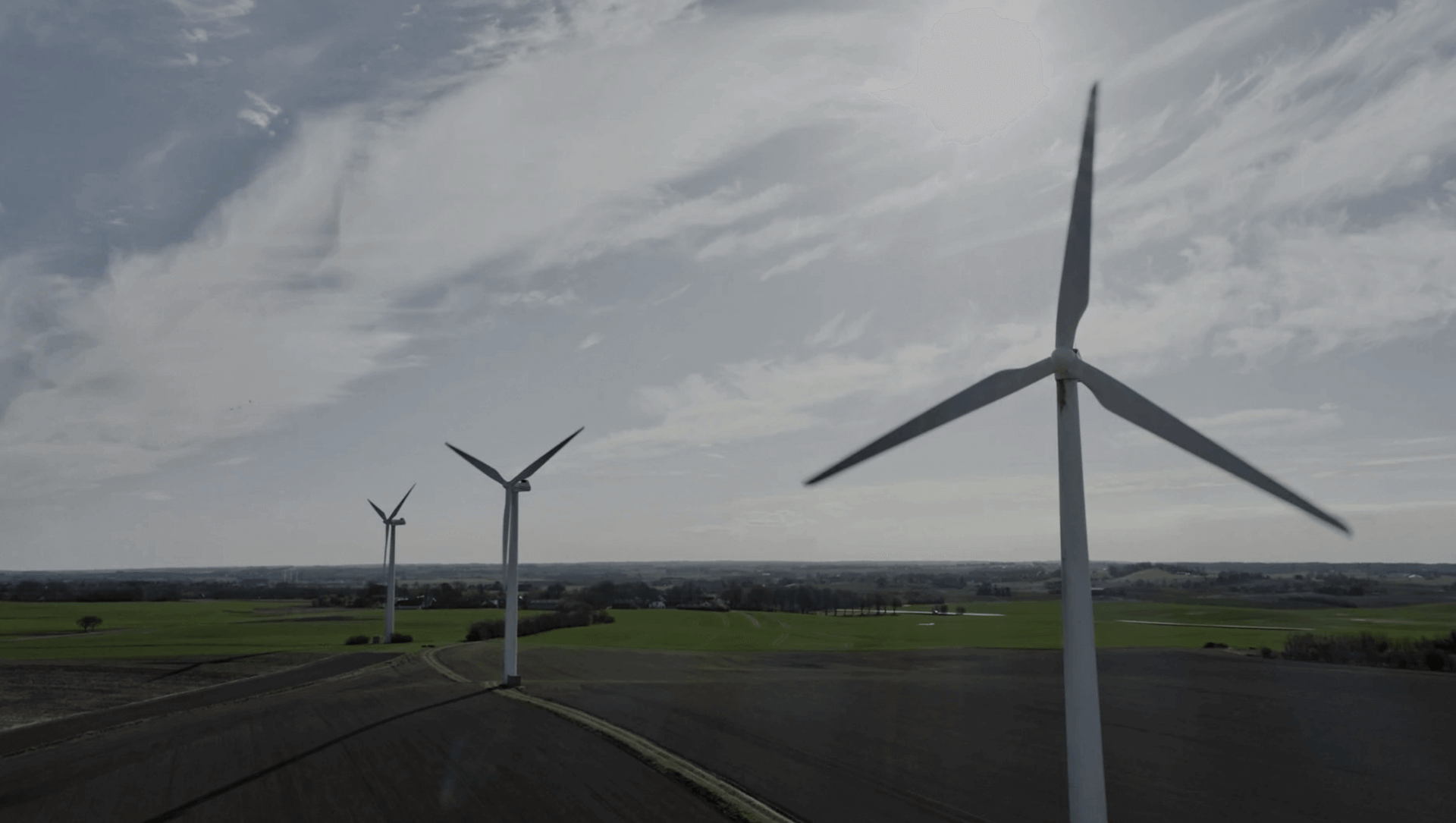 Ready for your
Future in Denmark
CHECK OUT THE JOB OPPORTUNITIES
Employees for CNC-Processing
We are looking for several employees for our processing department. We require employees who can work independently and handle processing assignments on our CNC machines in production of parts for pumps and agitators, and hydraulic cylinders.
As an employee with Lind Jensens Maskinfabrik A/S you will be working in a high-level service, flexible and structured environment. You need to be a team player and able to work in close contact to your colleagues in production, construction, and the quality department.
Job description
Primarily carry out turning tasks on Mazak 250 MY with Smooth control
Processing of single pieces and small series
Processing of smaller items
Night- or day shifts (flexible workhours)
Your profile
Experience in CNC programming
Educated industrial technician or self-trained
Good drawing comprehension
Able to handle a high tempo in periods, while maintaining an overview
Quality conscious, stable and in good mood
Additional information
As an employee at Lind Jensens Maskinfabrik, you are expected to be responsible, independent, and structured. But also, to be an outgoing colleague, with room for the openness and flexibility that LJM is known for.
Lind Jensens Maskinfabrik A/S
is based in Højmark between Ringkøbing and Skjern. The company is part of the leading manufacturers and possesses a role as Global Supplier of a wide range of products for the global machinery industry regarding hydraulic cylinders as well as the market for pumps, stirrers etc. in the field for wastewater-, biogas- og the agro-related industry. The company is well-grounded and has more that 225 employees, spread across own production facilities based in Denmark, China, and India.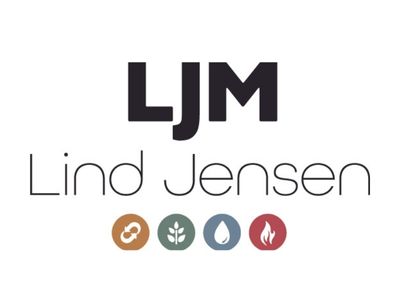 See company
Apply here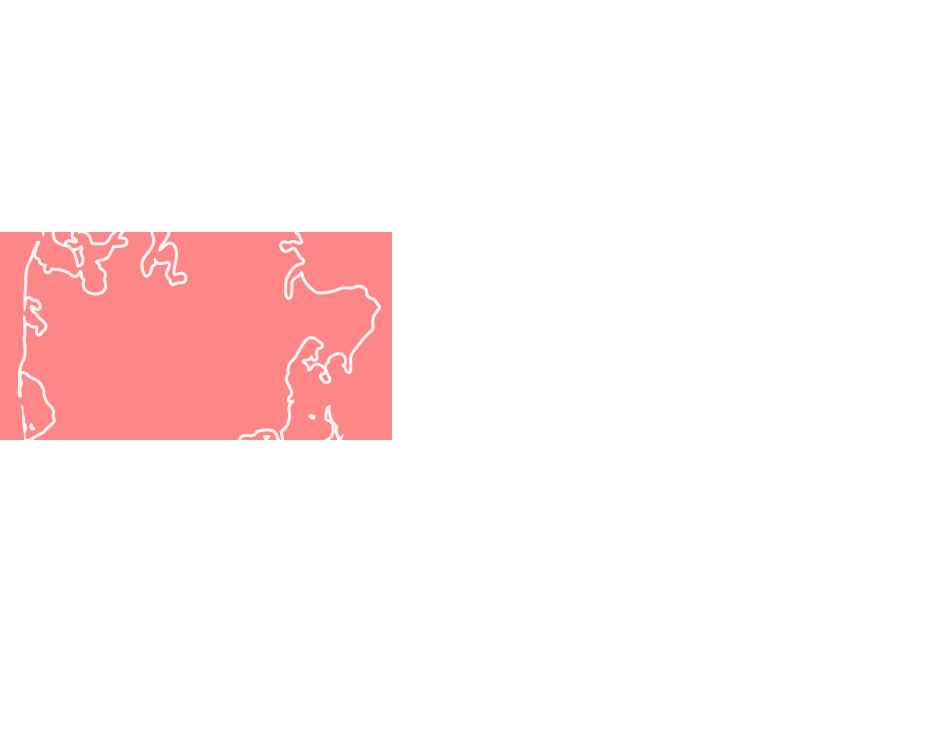 CENTRAL DENMARK
Central Denmark offers the fierce North Sea to the west and the calm Kattegat to the east, surrounded by nature and still with easy access to the pulsating city life.
Please know that only applicants with EU citizenship are taken into consideration for the current positions.