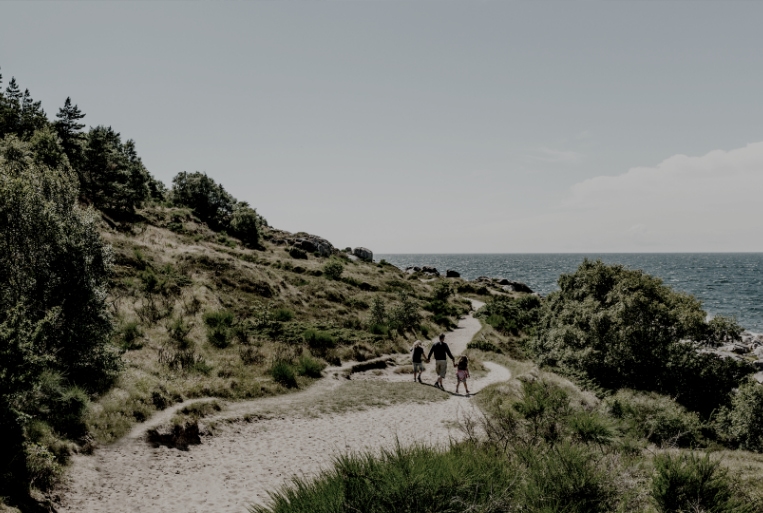 DENMARK´S REGIONS
Where city living meets
stunning nature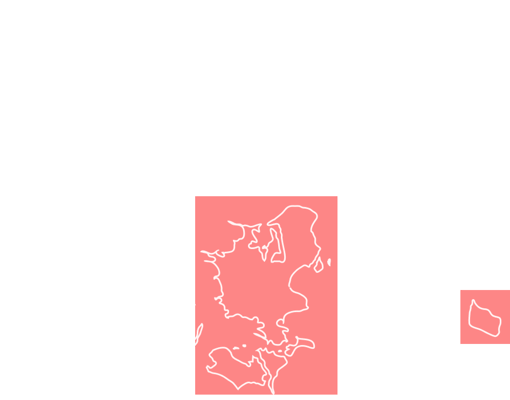 A vibrant, hip, and sustainable metropolis
Eastern Denmark comprises the capital city and the entire eastern region, called Zealand. Enjoy excellent career options, vibrant city life and multiple green spaces. Copenhagen is big enough for every kind of lifestyle, but small enough to bicycle everywhere, while the entire eastern region boasts spectacular nature and charming cities.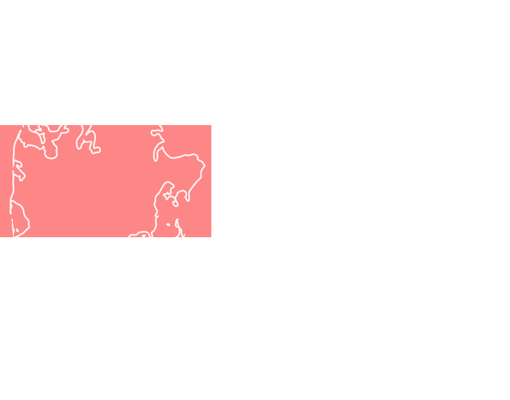 Live close to nature and pulsating city life
Central Denmark offers the fierce North Sea to the west and the calm Kattegat to the east. It gives you the best of both nature and city living. The region is home to some of the country's largest and most innovative companies, and Aarhus, Denmark's second-largest city, is a vibrant hub for both business and culture.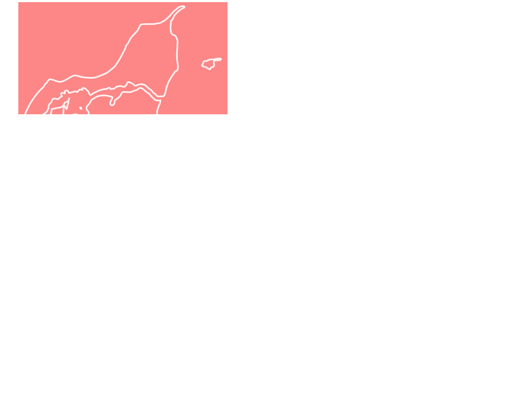 Enjoy wide beaches and Europe's happiest city
Northern Denmark has great job opportunities and low living expenses, which make it a well-balanced destination. You can also enjoy life in the happiest city in Europe – Aalborg. The EU has just revealed that Northern Denmark's regional capital Aalborg has the most satisfied citizens compared to other Europeans.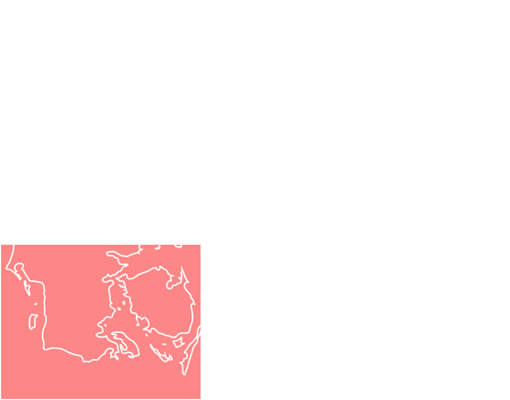 Oceans, islands and city living
Southern Denmark is bursting with attractive career possibilities. This on top of the famous Danish work-life balance, with good access to the rest of Europe. Discover the larger cities of Odense and Esbjerg and some of Denmark's most enchanting islands in a region that balances city living, village charm, stunning nature, and a diverse job market.