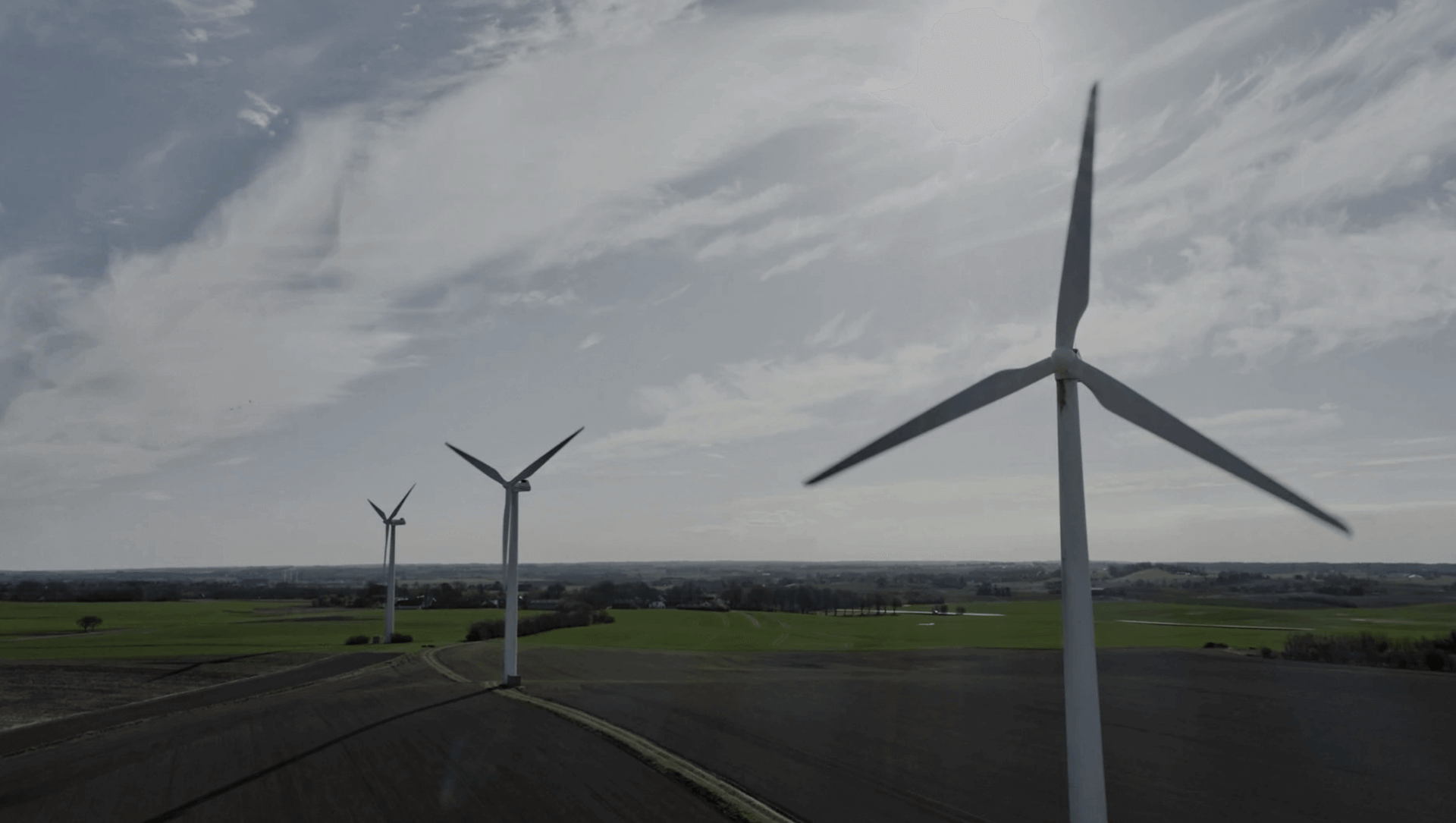 Ready for your
Future in Denmark
CHECK OUT THE JOB OPPORTUNITIES
Industry Operators
One of Denmark's best workplaces continues to grow and is now looking for new skilled operators. We are looking for production employees who take pride in doing a good job for our factory in Haderslev.
Tasks:
Operation of different machine types
Contribute to an optimal production flow
Processing of thin sheet workpieces
General quality assurance of tasks
We have a strong focus on safety and safe behavior, and we organize the work so that no one risks getting hurt on the job. We, therefore, expect you to take responsibility for both your own safety and the safety of your colleagues.
Qualifications:
You are over 18 years of age
You have experience with production
You have competencies within Industry Operation
You have a driver's license
You must be able to speak and read English at an understandable level
You have a basic knowledge of PCs
It is an advantage, but not a requirement, that:
You have experience with metal production and processing
You have practical experience
You have a forklift certificate
As a person:
You have a positive attitude
You have a strong physique, as you stand and walk a lot during the day
You are flexible and a team player
You are open and social
You are committed and want to join the community
We expect you to:
Work in a structured and independent manner
Be responsible and quality conscious
Be flexible and a team player
Know what it takes to be a good team player
Have the desire and energy to show up at work every day
Having knowledge of metal production or a similar manufacturing process, but the willingness to learn new things can also be a qualification
We offer:
Salary and terms of employment based on the applicable collective agreement
A job at one of Denmark's Best Workplaces
Good working conditions with health insurance and other employee benefits
Work on day, evening or night shifts
A dynamic and informal working environment where everyone contributes
A company in constant development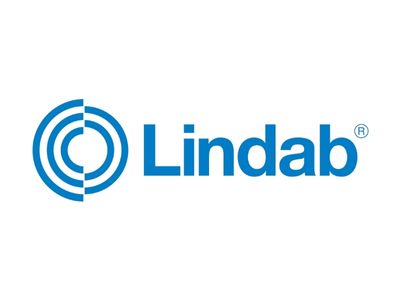 See company
Apply here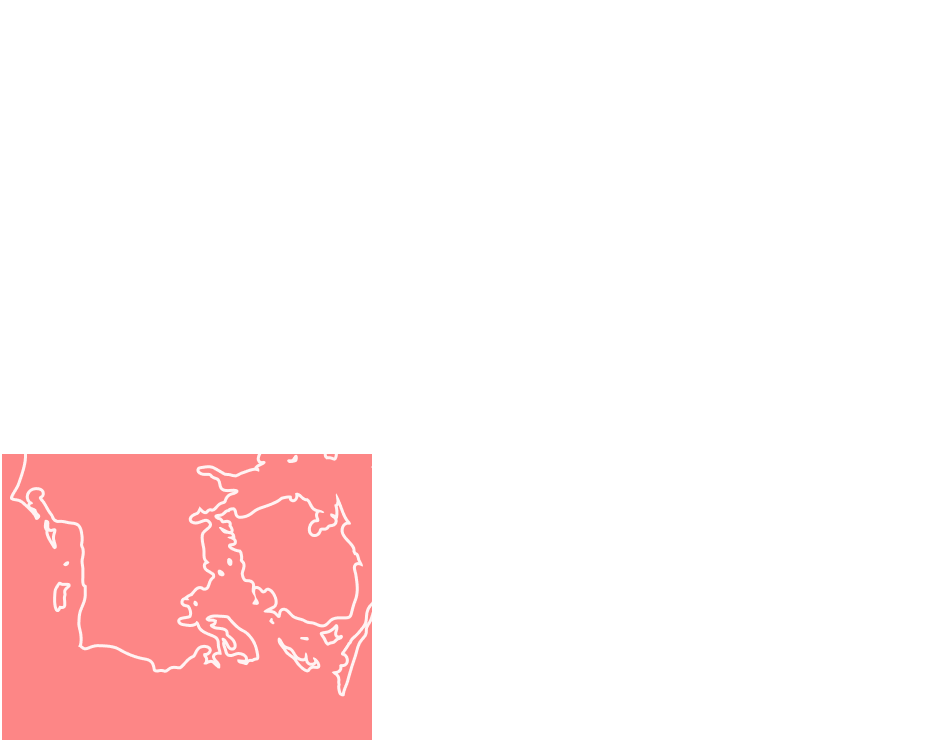 SOUTHERN DENMARK
Southern Denmark is bursting with a wide range of attractive career possibilities. This is on top of the famous Danish work-life balance, in an international environment with good access to the rest of Europe.
Please know that only applicants with EU citizenship are taken into consideration for the current positions.